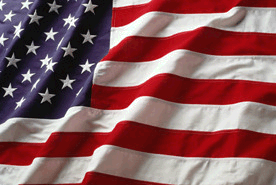 Puerto Rico's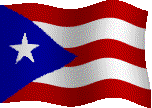 65th INFANTRY REGIMENT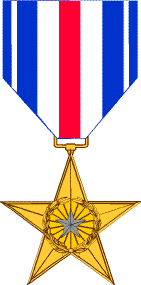 SILVER STAR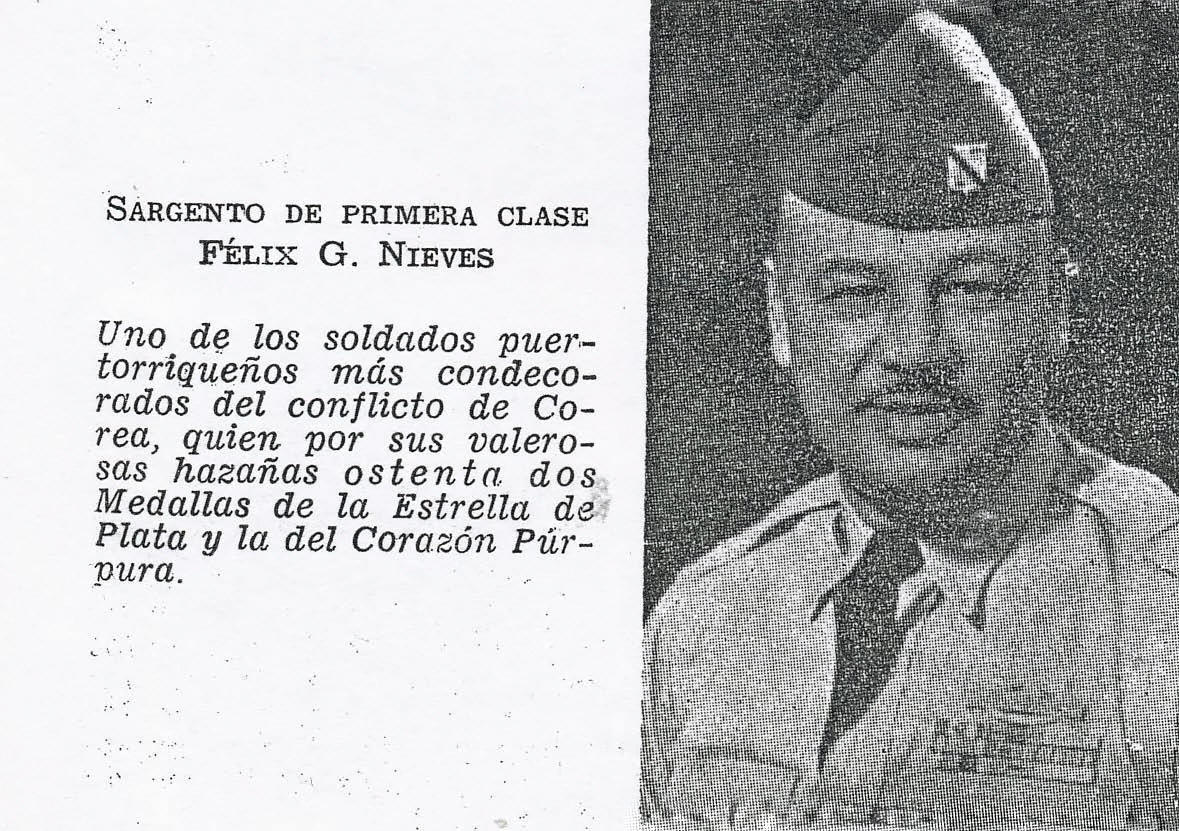 SFC Felix G. Nieves - Source - Historia del Regimiento 65 de Infanteria by Jose Norat Martinez

HEADQUARTERS 3D INFANTRY DIVISION

GENERAL ORDERS # 148 - 17 MAY 1951
AWARD OF THE SILVER STAR (FIRST BRONZE OAK LEAF CLUSTER). -- By direction of the President, under the provisions of the Act of Congress, approved 9 July 1918 (WD Bulletin 43, 1918), and pursuant to authority in Army Regulation 600 - 45, the Silver Star (First Bronze Oak Leaf Cluster) for gallantry in action is awared to the following named enlisted man :

Sergeant First Class Felix G. Nieves, RA10402044, Infantry, Company "G", 65th Infantry, 3d Infantry Division, United States Army. On 2 february 1951, near chensong-gok, korea during a fierce enemy attack against the defensive positions held by Sergeant Nieves' platoon, one of the squad leaders was mortally wounded and the squad, becoming completely disorganized, withdrew before the fury of the attack. With complete disregard for his own safety, exposing himself to the enemy's view, allowed his body to be employed as an aiming stake so that effective friendly machine gun and mortar fire could be directed at the advancing enemy. Defiantly shouting at the enemy, throwing grenades and firing his rifle, blowing a whistle and brandishing his bayonet, Sergeant Nieves single-handedly held an area normally assigned to an entire rifle squad and threw the enemy into a state of complete confusion. Sergeant Nieves' outstanding gallantry and devotion to duty reflect great credit upon himself and exemplify the high traditions of the military service. entered the military service from Puerto Rico.
Source: Record Group 338: General Orders 3rd Infantry Division, Boxes 129 to 131 -
National Archives and Records Administration, College Park, Maryland.