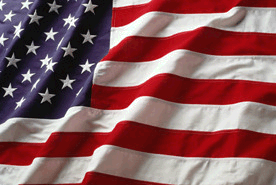 Puerto Rico's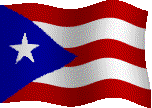 65th INFANTRY REGIMENT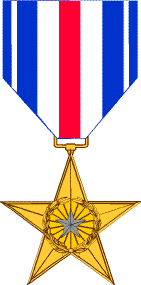 SILVER STAR
HEADQUARTERS 3D INFANTRY DIVISION
GENERAL ORDERS # 222 - 3 July 1953
Sergeant First Class ANDREW C. GAVURNIK, RA7070102, Infantry, Company "G", 65thInfantry Regiment, 3d Infantry Division, United States Army. During the early morning hours of 16 May 1953, Company "G", occupying outpost "Harry", in the vicinity of Surang-ni, Korea, was subjected to intense artillery and mortar shelling followed by an enemy attack. Sergeant GAVURNIK, a platoon sergeant, having placed his men in the most desirable defensive positions, realized that to repel the attack most effectively, it was essential that his platoon be constantly informed of the enemy's movements. After having considered the imminent dangers involved in conducting this mission, he resolved personally to accomplish it. With complete disregard for his safety, he set out and advanced through open and exposed trenches to a forward observer bunker which was located within close proximity of the enemy. Upon arriving at his destination, he encountered heavy concentrations of enemy mortar and artillery fire. Nevertheless, he remained at his position, relaying vital information to his men until he was mortally wounded. His aggressiveness and courageous actions contributed materially to repulsing the enemy attack. Sergeant GAVURNIK'S outstanding gallantry and devotion to duty reflect great credit upon himself and the military serviced. Entered the Federal service from New York.

Source: Record Group 338: General Orders 3rd Infantry Division, Boxes 129 to 131 -

National Archives and Records Administration, College Park, Maryland.