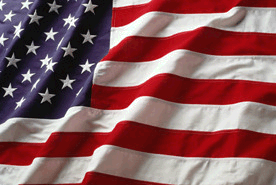 ..Puerto Rico's ..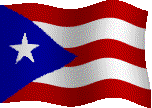 65th Infantry Regiment
Bronze Star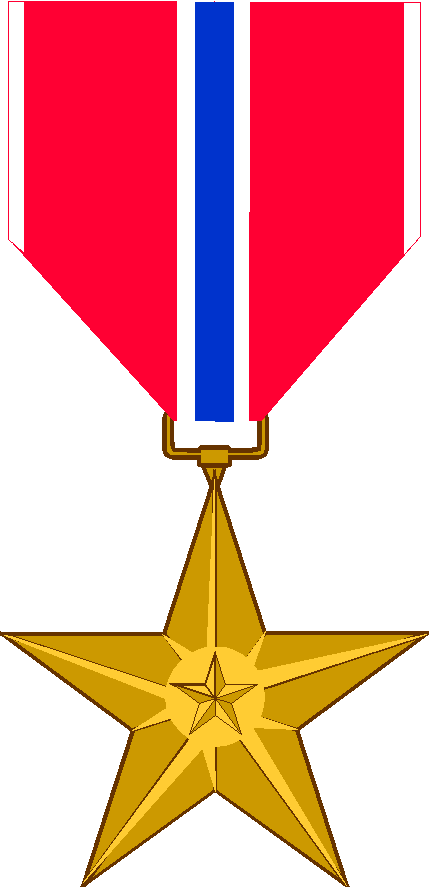 HEADQUARTERS 3D INFANTRY DIVISION
GENERAL ORDERS 16 November 1953
Number 481
Sergeant DEHL D. LINDSTROM, US17335359, Infantry, Company "C", 65th Infantry
Regiment, 3d Infantry Division, United States Army. During the late afternoon of
16 July 1953, in the vicinity of Kumhwa, Korea, Sergeant LINDSTROM was a member of
a combat patrol moving toward enemy lines. Approaching the objective, the force
was subjected to heavy barrages of enemy artillery and mortar fire which inflicted
several casualties and prevented further advance. Although the patrol had rapidly
deployed in protected positions, Sergeant LINDSTROM courageously remained on the
terrain under fire until all wounded had been treated and evacuated. Rejoining
the patrol, he was informed that the radio operator had been wounded. Immediately
assuming the operator's responsibilities, he called back for medical aid and rein-
forcements. Between radio messages, he continued his vital work of treating and
comforting the casualties. His brave actions and inspiring leadership were
instrumental in the successful evacuation of casualties and safe return of the unit
to the main line of resistance. Sergeant LINDSTROM'S outstanding heroism and
devotion to duty reflect great credit upon himself and the military service.
Entered the Federal Service from Minnesota.
Source: Record Group 338: General Orders 3rd Infantry Division, Boxes 129 to 131 -
National Archives and Records Administration, College Park, Maryland.