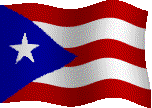 ..Puerto Rico's ..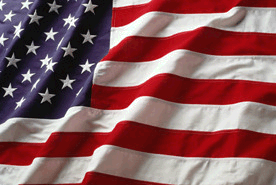 65th Infantry Regiment
Bronze Star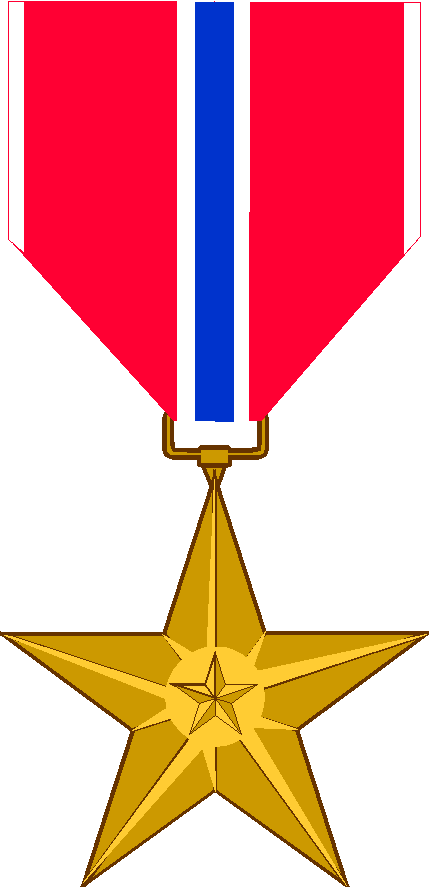 Sergeant Gilberto Cofresi, RA30408172, Medical Corps, Medical Company,
65th Infantry, 3d Infantry Division, United States Army. On 29 January 1951,
Company "B", 65th Infantry, was holding hill 270 in Korea which it had captured
the previous afternoon. The enemy attacked the hill at night with a numerically
strong force and inflicted heavy casualties on Company "B" with mortar, small
arms, and automatic weapons fire. Sergeant Cofresi, an aid man attached to
the company, calmly administered aid to the wounded throughout the fire fight.
On one occasion he entered a draw and gave aid to three wounded soldiers although
the area was under a heavy mortar barrage at the time. Then Sergeant Cofresi
assisted in evacuating the wounded while under intense fire. The bravery and
devotion to duty displayed by Sergeant Cofresi reflect great credit upon himself
and the military service. Entered the military service from Puerto Rico.
Source: Record Group 338: General Orders 3rd Infantry Division, Boxes 129 to 131 -
National Archives and Records Administration, College Park, Maryland.