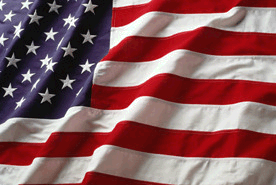 Puerto Rico's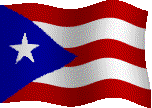 65th INFANTRY REGIMENT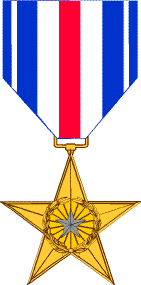 SILVER STAR
HEADQUARTERS 3D INFANTRY DIVISION
GENERAL ORDERS # 220 - 23 June 1951
SERGEANT ISMAEL JIMENEZ HERNANDEZ, RA30451709, Infantry, Company "F",
65th Infantry, 3d Infantry Division, United States Army. On 31 March 1951,
as Company "F" was attacking Hill 398, near Choksong-myon, Korea, the assault
platoon was halted by intense enemy small arms, grenade, and mortar fire.
Voluntarily, Sergeant JIMENEZ HERNANDEZ moved from his covered position over
an exposed area, inspiring his squad to follow. Gaining a flank position
where his men could bring fire on the enemy entrenchment's, Sergeant JIMENEZ
HERNANDEZ fearlessly exposed himself as he deployed his squad. Disregarding
the heavy volume of hostile fire, he continued to point out enemy targets
until mortally wounded. His unhesitating actions resulted in effective fire
being quickly placed on the enemy, thereby saving the lives of many of his
comrades in the assault platoon. The gallantry and courageous initiative
displayed by Sergeant JIMENEZ HERNANDEZ reflect great credit upon himself
and the military service. Entered the military service from Puerto Rico.
Source: Record Group 338: General Orders 3rd Infantry Division, Boxes 129 to 131 -
National Archives and Records Administration, College Park, Maryland.