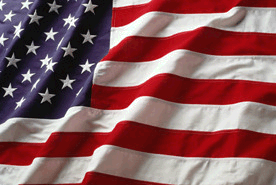 Puerto Rico's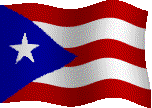 65th INFANTRY REGIMENT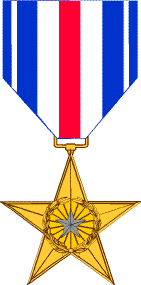 SILVER STAR
HEADQUARTERS 3D INFANTRY DIVISION
GENERAL ORDERS # 245 - 11 July 1953
Sergeant RICHARD E. STEPHAN, US52175421, Infantry, Company "B", 65th Infantry
Regiment, 3d Infantry Division, United States Army. During the early morning hours
of 11 June 1953, Company "B" was assaulted by a reinforced hostile company under the
blanketing support of enemy mortar and artillery fire in the vicinity of Kumhwa,
Korea. Although the Company "B" recoilless rifle section, of which Sergeant STEPHAN
was loader, was not engaged in the action, he volunteered his assistance in the
inense hand to hand combat raging in the trenches. Granted permission, he imme-
diately left the command post and situated himself in an advantageous firing position,
while under continual enemy fire, and returned effective, accurate automatic rifle
fire, accounting for numerous enemy casualties. Whit the slackening of the enemy
attack and remnants of the opposition withdrawing, Sergeant STEPHAN promptly aided in
the evacuation of friendly wounded to the nearby aid stations. A check of personnel
after the fire fight revealed the absence of a wounded platoon leader who had been
seized by the retreating enemy force. With complete disregard of his personal safety,
he again volunteered to move out into the shell torn area forward of friendly lines,
encountering heavy enemy small arms and automatic weapon fire. Upon arriving at a
barbed wire entanglement, he discovered the body of the platoon leader. A litter was
dispatched and he closed the friendly line assisting his comrades in returning their
mortally wounded leader. Sergeant STEPHAN'S outstanding gallantry and devotion to
duty reflect great credit upon himself and the military service. Entered the Federal
Service from Ohio.
Source: Record Group 338: General Orders 3rd Infantry Division, Boxes 129 to 131 -
National Archives and Records Administration, College Park, Maryland.