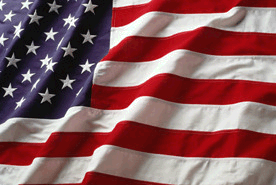 Puerto Rico's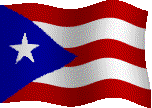 65th INFANTRY REGIMENT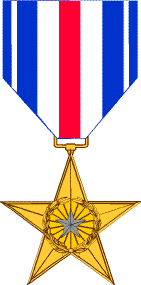 SILVER STAR
HEADQUARTERS 3D INFANTRY DIVISION
GENERAL ORDERS # 285 - 16 July 1951
SERGEANT CARLOS BONET MORALES, ER30423990, Army Medical Service, Medical
Company, 65th Infantry, 3d Infantry Division, United States Army. On 3 June
1951, near Songbong-ni, Korea, while attacking well-defended enemy emplacements
a medical aid man attached to Company "C", unhesitatingly braved an intense bar-
age of hostile fire to render valuable medical assistance to his stricken
comrades. After evacuating two infantrymen to a covered position, he again
voluntarily exposed himself to administer life-saving plasma to a severely
wounded soldier and, while thus engaged, was mortally wounded by shell fragments.
Sergeant BONET-MORALES' gallantry, fearlessness, and genuine concern for the
welfare of his fellow soldiers reflect the highest credit upon himself and the
military service. Entered the military service from Puerto Rico.
Source: Record Group 338: General Orders 3rd Infantry Division, Boxes 129 to 131 -
National Archives and Records Administration, College Park, Maryland.