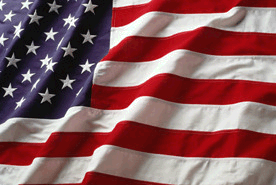 Puerto Rico's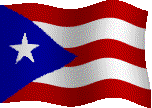 65th INFANTRY REGIMENT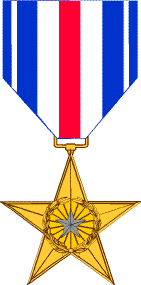 SILVER STAR
HEADQUARTERS 3D INFANTRY DIVISION
GENERAL ORDERS # 470 - 15 October 1951
SERGEANT FIRST CLASS HERIBERTO MEDINA OLIVERA, RA30452231, Infantry,
Company "A", 65th Infantry, 3d Infantry Division, United States Army. On
4 June 1951, Company "A" was assaulting its objective, Hill 466, near Unchon-
ni, Korea, when the Third Platoon became pinned down by the severe fire of an
enemy automatic weapons position. Sergeant MEDINA OLIVERA, a squad leader in
this platoon, instructed his squad to cover him and, without being ordered to
do so, aggressively crawled forward through the open ground which the hostile
machine gun was spraying with lethal fire. Immediately sighted by the enemy
gun crew as he approached their position, Sergeant MEDINA OLIVERA faced the
full fury of their weapon's firepower, but quickly moving into a small depres-
sion, affording scant cover, he continued to advance. WHen he was in range,
Sergeant MEDINA OLIVERA threw hand grenades into the emplacement, destroying
it and killing three of the occupants. With the weapon silenced, he signaled
for his platoon to move forward and press its attack, finally securing the
objective. Sergeant MEDINA OLIVERA'S outstanding gallantry and courageous de-
termination reflect the highest credit upon himself and the military service.
Entered the military service from Puerto Rico.
Source: Record Group 338: General Orders 3rd Infantry Division, Boxes 129 to 131 -
National Archives and Records Administration, College Park, Maryland.