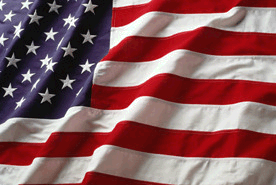 ..Puerto Rico's ..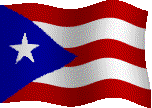 65th Infantry Regiment
Bronze Star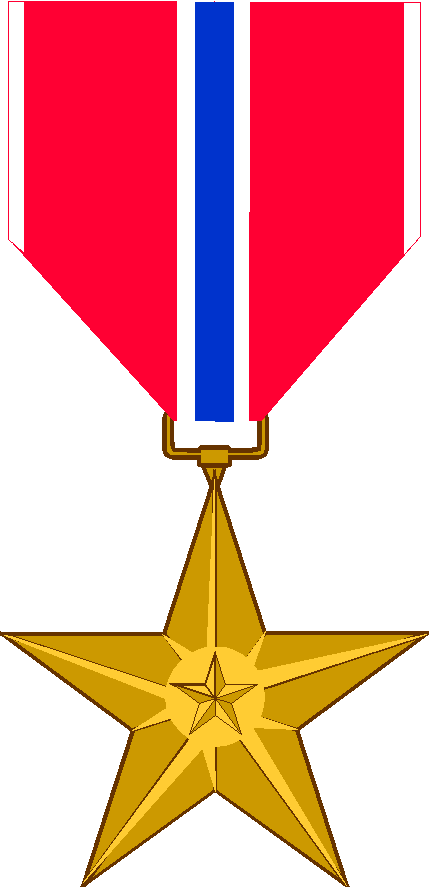 HEADQUARTERS 3D INFANTRY DIVISION
GENERAL ORDERS - NUMBER 12 - 20 JANUARY 1951
First Lieutenant Robert C. Sanders, 059272, Infantry, Headquartors and
Headquarters Company, 65th Infantry, 3d Infantry Division, United States Army.
On 27 November 1950, near Kowan, Korea, Lieutenant Sanders was leading his
platoon on a mission to establish and maintain contact with the enemy. Upon
making contact, he, with utter disregard for his personal safety, exposed him-
self to enemy fire in order to maneuver his platoon forward. Then he led his
platoon in an assault against the numerically superior enemy driving them from
their positions. Thus, Lieutenant Sanders accomplished far more than his mission
called for. Lieutant Sanders' fearless leadership and gallantry were not only
inspirational to the men in his command but reflect great credit upon himself
and the military service. Entered the militery service from the State of
North Carolina.
Source: Record Group 338: General Orders 3rd Infantry Division, Boxes 129 to 131
National Archives and Records Administration, College Park, Maryland.