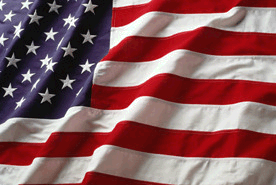 Puerto Rico's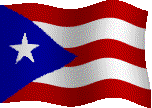 65th INFANTRY REGIMENT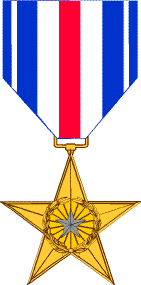 SILVER STAR
HEADQUARTERS 3D INFANTRY DIVISION
GENERAL ORDERS # 481 - 16 November 1953
Sergeant First Class (then Sergeant) LEON W. STEELE, RA12290526, Infantry,
Company "C", 65th Infantry Regiment, 3d Infantry Division, United States Army.
On the night of 16 July 1953, in the vicinity of Kumhwa, Korea, Sergeant STEELE was
platoon sergeant of a combat patrol advancing to Hill "326", a contested position
near enemy lines. Reaching the crest of the hill, Sergeant STEELE immediately
deployed his men in an effective defense perimeter. He soon observed an enemy
force approaching the position and, alerting his men, aggressively led the patrol
in the insuing fire fight. After repelling the attack, the unit moved back approx-
imately thirty yards to more advantageous positions. Learning that two comrades
were missing, Sergeant STEELE courageously ran back to the previous location
through heavy enemy mortar and artillery fire to evacuate them. Ring with
the men, he was informed that the platoon leader had been mortally wounded and,
after receiving the order to return, he safely guided the patrol back to the main
line of resistance. Sergeant STEELE'S outstanding gallantry and devotion to duty
reflect great credit upon himself and the military service. Entered the Federal
Service from New York.
Source: Record Group 338: General Orders 3rd Infantry Division, Boxes 129 to 131 -
National Archives and Records Administration, College Park, Maryland.